Downtown Walk > Clock #23
Corner Market Facade Clock

Directions: From 3rd and Pike, continue two blocks west on Pike to 1st Avenue. Three minutes' walk.
The Corner Market building was built in 1912, during the height of expansion of the Pike Place Market area. Again, it was renovated in 1975 during the height of fervor to save the Pike Place Market.
Location:
1st Avenue, west side of the street
Northwest corner of Pike Street
Clock is on two facades of the building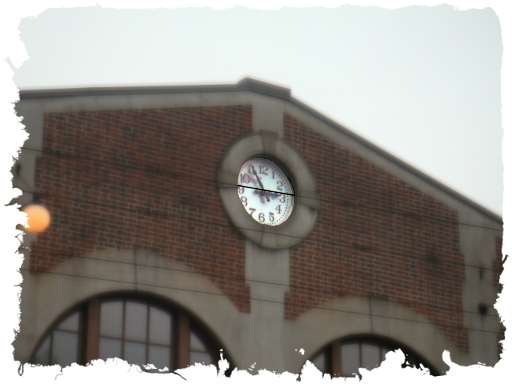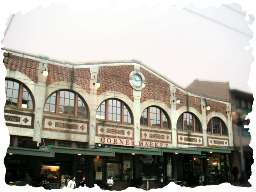 Previous was
Woolworth's Facade Clock

Next is
Pike Place Market